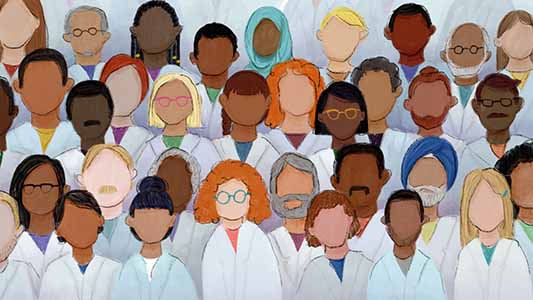 This past summer, Jackson ImmunoResearch welcomed four interns on site to assist in Finance, Marketing and Research and Development. Follow along to learn what they were up to!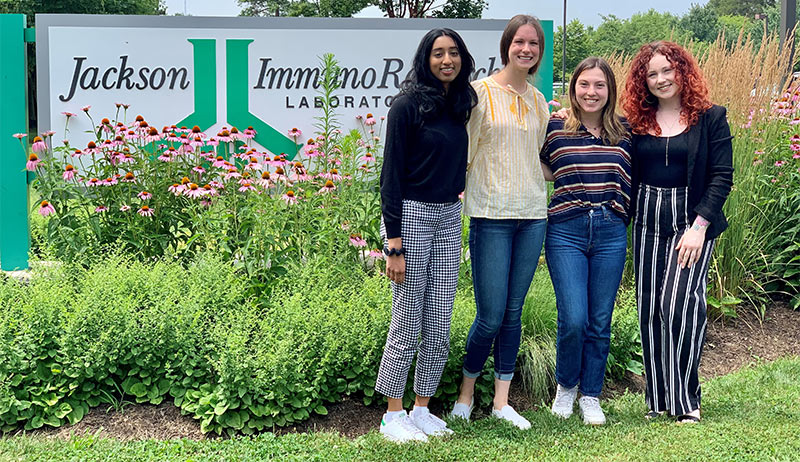 ---
Lehka Pendyala
Research & Development Intern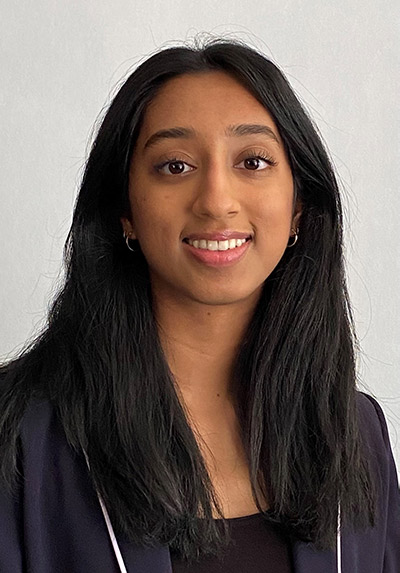 Tell us about yourself:
I am a rising junior at the University of Pittsburgh studying Molecular Biology with a minor in Bioengineering. In my free time, I love to bike, hike, and travel.
How did you spend your time in the lab:
I spent most of my time performing ELISA assays to measure the amount of antibodies within a sample of serum. I also learned how to do Western blots, Coomassie gel stains, protein biurets, and program the robotic pipettor.
Most valuable learning experience:
The most important part was learning how to troubleshoot; I ended up repeating experiments multiple times. There was a lot of variability within our ELISA assay as we were setting up the experiment, but I learned how to tweak different variables to find the source of error.
One thing you learned that was not taught in the classroom?
How to present an overview of my experiment and relay the data in an understandable way to other colleagues who were not familiar with the project.
What surprised you the most about your internship?
The environment of this lab surprised me. Everyone who works here has such a positive attitude—which I think created a very nurturing atmosphere that helped me to better understand these lab techniques I was seeing for the first time.
What's next?
After college, I plan to pursue a Master's in Biotechnology and work in the Biotech industry.
---
Want to meet more of our interns? Follow our social media to stay up to date!