Secondary Antibody Bulk Service
Bulk Service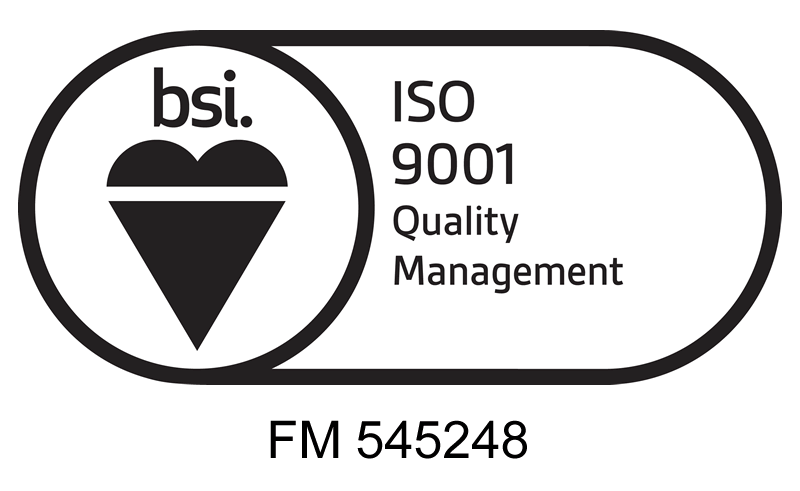 We can manufacture and supply most standard inventory secondary antibodies in bulk volumes upon request.
The combination of our experience, our focus on Secondary Antibodies and our core principle of manufacturing to the highest quality standards, ensures that customers can be completely confident of product quality, consistency and minimal lot to lot variation over the long-term. These factors contribute to the efficiency of sample evaluations and approval of bulk materials, and to our goal of providing the highest quality of service.
Jackson ImmunoResearch Laboratories, Inc. is certified by BSI to ISO 9001:2008 under certificate number FM 545248.
Our Expertise
Over 30 years of experience in a single, highly specialized field; Secondary Antibody and Conjugate manufacture and supply
Long-term customer relationships as an established and reliable supplier
Fast, efficient customer services
Maintaining the highest standards in our research, manufacturing and all operations, which contribute to ensuring guaranteed product quality, long term product consistency and reliable performance.
Please contact us with your requirement at cuserv@jacksonimmuno.com.