Secondary Antibody Bulk Service
Bulk Service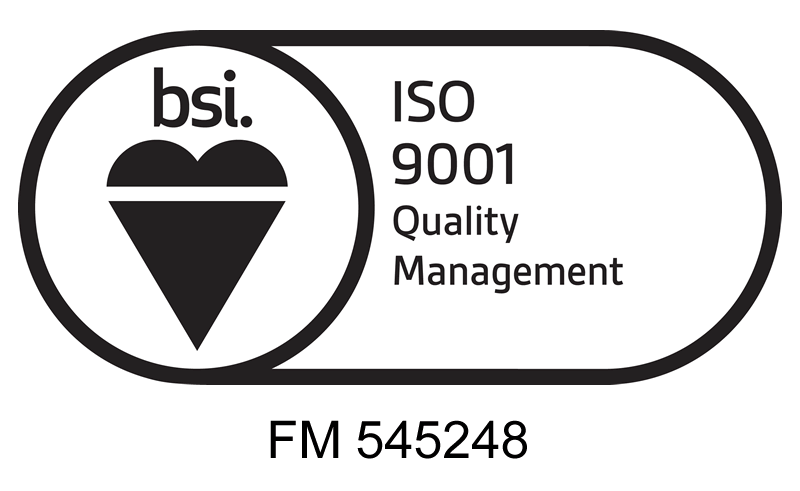 We can manufacture and supply most standard inventory secondary antibodies in bulk volumes upon request.
The combination of our experience, our focus on Secondary Antibodies and our core principle of manufacturing to the highest quality standards, ensures that customers can be completely confident of product quality, consistency and minimal lot to lot variation over the long-term. These factors contribute to the efficiency of sample evaluations and approval of bulk materials, and to our goal of providing the highest quality of service.
Jackson ImmunoResearch Laboratories, Inc. is certified by BSI to ISO 9001:2008 under certificate number FM 545248.
Our Expertise
Over 30 years of experience in a single, highly specialized field; Secondary Antibody and Conjugate manufacture and supply
Long-term customer relationships as an established and reliable supplier
Fast, efficient customer services
Maintaining the highest standards in our research, manufacturing and all operations, which contribute to ensuring guaranteed product quality, long term product consistency and reliable performance.
Request Information on Bulk Service
---
Terms of Sale
Quotation: JIR will issue an official quotation including product quantity, pricing, and delivery terms.
Order Confirmation: Receipt of the order by JIR is confirmation of acceptance of terms. An order confirmation from the customer must be received in writing.
Purchase Requirements: Customer agrees to purchase and accept shipment of listed quantity at the quoted price. Minimum order quantities apply.
Standing Orders: Standing orders are accepted with pre-set ship dates. The customer agrees to purchase the entire quantity of the standing order. There can be no changes to quantity and shipment dates, unless agreed to by JIR. Each standing order is valid for no more than 12 months from order date unless approved by JIR.
Packaging and Fill Volume: In the event the packaging fill volume differs from JIR standard product fill volume, JIR will provide, on request, samples of the product. Customer agrees to purchase samples at quoted price. Upon sample approval, JIR will deliver the quoted bulk quantity. Customer agrees that the bulk quantity is not eligible for returns or refunds.
Product Performance: Upon product acceptance, customer assumes responsibility for product performance.
Terms of use: Products are designed for research use only. Customer is responsible for qualifying products for intended use.
Additional Terms: JIR will make every attempt to meet expedited requests regardless of scheduled release date within the limits of material availability and capacity.
Payment terms: Net 30 days