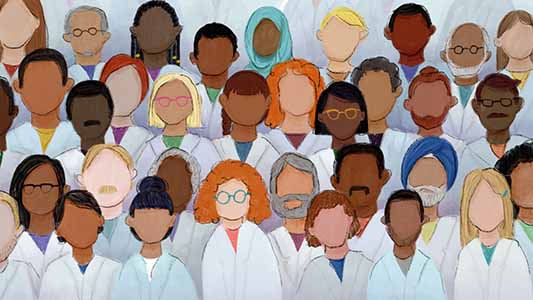 This past summer, Jackson ImmunoResearch welcomed four interns on site to assist in Finance, Marketing and Research and Development. Follow along to learn what they were up to!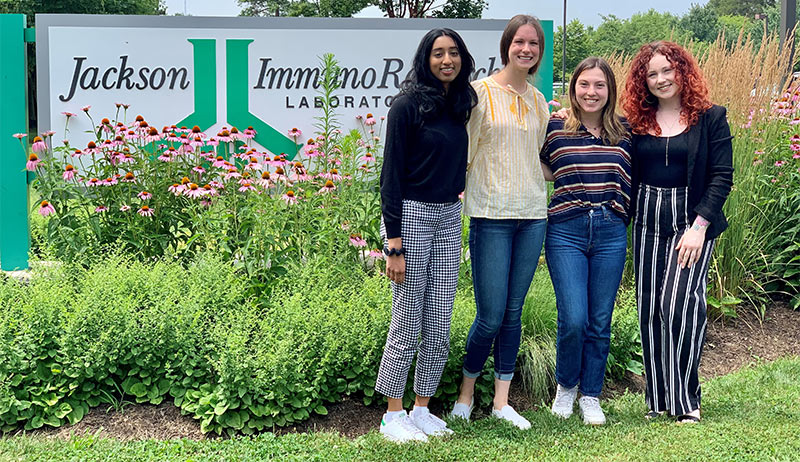 ---
Marissa Lux
Finance Intern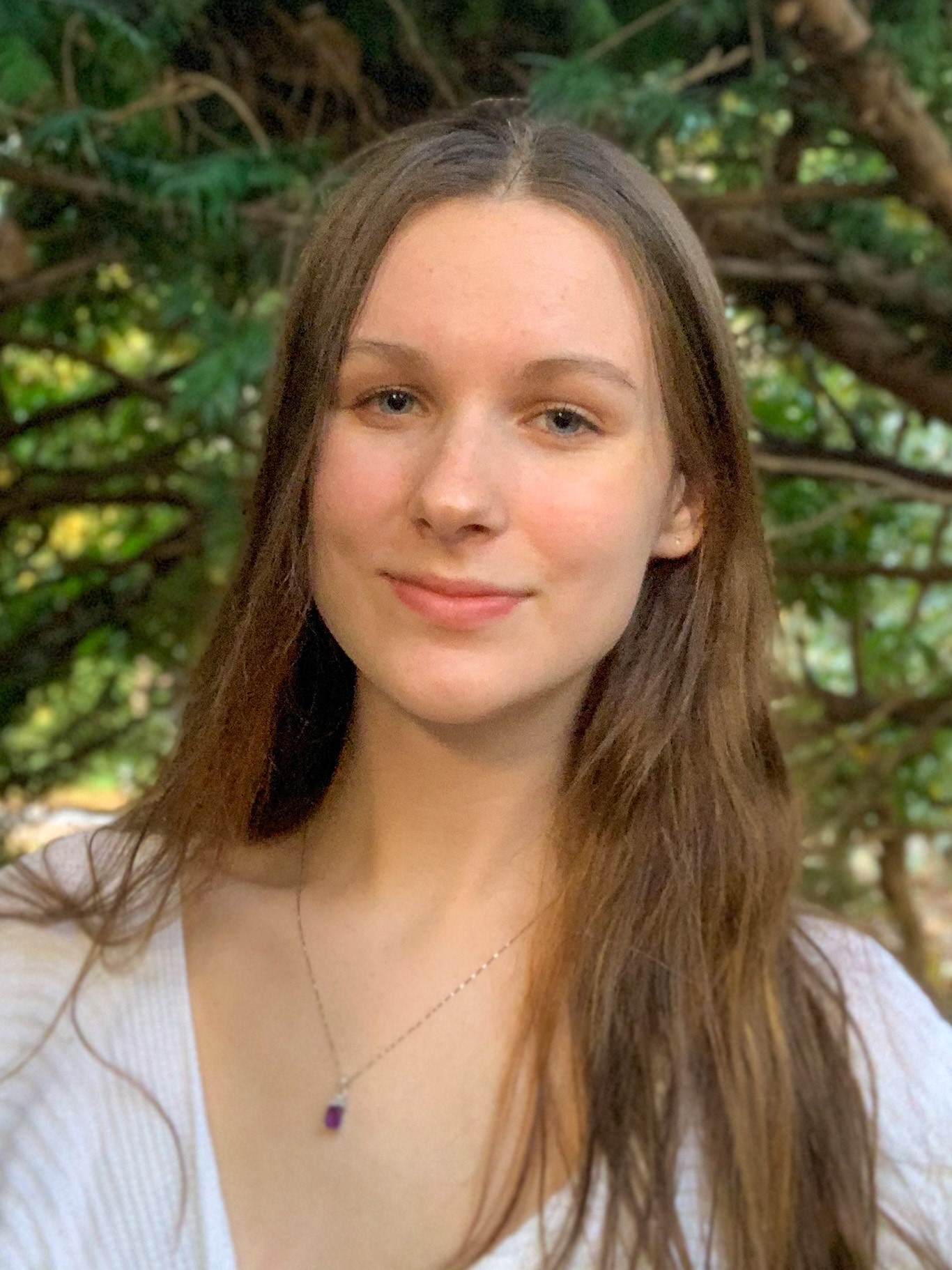 Tell us about yourself:
I am currently a rising senior at Unionville High School. For my senior year, I am concentrating on business related classes such as economics, statistics and calculus. Outside of school, I enjoy playing volleyball, working part-time as an assistant pastry chef, and travelling.
How did you spend your time in the lab:
During my time at Jackson, I have been able to learn about the purchasing and receiving process. Some aspects of this process that I was able to contribute to were receiving orders, calling about estimated shipping dates, reviewing and organizing payments to be mailed, and working with excel to create end of year reports.
Most valuable learning experience:
My most valuable experience at Jackson was being able to learn about different aspects of finance before I decide how I would like to specialize in university. While at school we study concepts of business, my internship at Jackson has allowed me to apply what I had studied, and discover what aspects interest me.
One thing you learned that was not taught in the classroom?
One thing I have learned that was not taught in the classroom is the problem solving that is required in a work environment. At times orders don't arrive on time, or incorrect invoices are sent to us, and during my time at Jackson I have learned that communication and creativity are key to overcoming these challenges.
What surprised you the most about your internship?
What surprised me most about my internship was the level of organization and thoroughness with keeping records of all transactions. On top of being meticulously reviewed, paper copies of these records must be kept for years.
What's next?
This fall I will be applying to universities as a finance major, and I hope to earn my bachelors as class of 2026.
---
Want to meet more of our interns? Follow our social media to stay up to date!