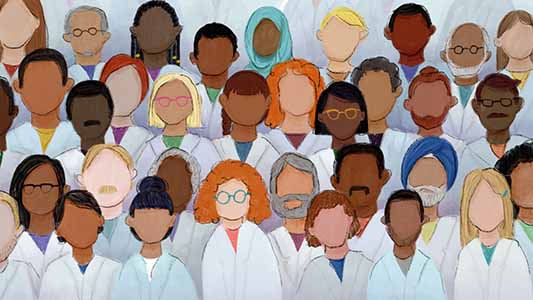 This past summer, Jackson ImmunoResearch welcomed four interns on site to assist in Finance, Marketing and Research and Development. Follow along to learn what they were up to!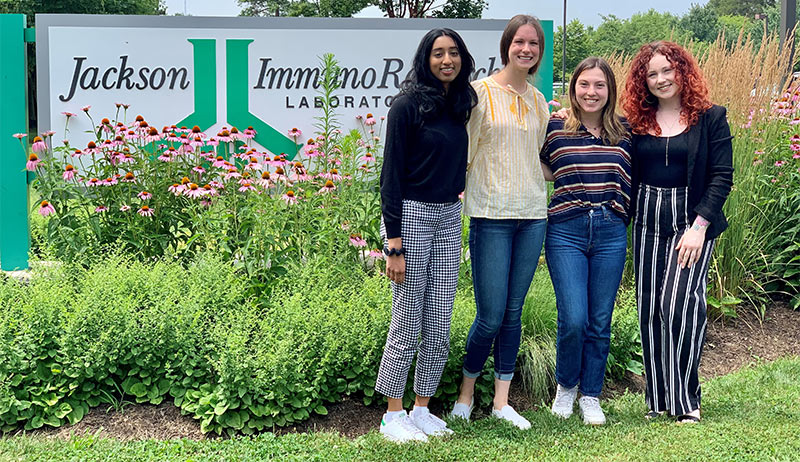 ---
Rachael Rosci
Marketing Intern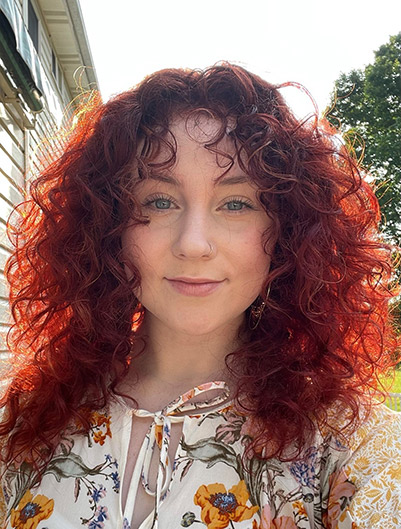 Tell us about yourself:
I am a senior at West Chester University studying business and marketing. When I'm not working, I'm usually at the gym training for an Olympic weightlifting competition. On weekends I enjoy traveling, being outdoors, and spending time with friends and family.
How did you spend your time in the lab:
I spent most of my time working on segmenting customers to their respective categories for the company's customer relations database. I attended marketing meetings and assisted in the creation of social media content. I also worked on lead generation to assist our sales and marketing team in identifying and engaging potential clients.
Most valuable learning experience:
The most valuable learning experience for me was learning about the biotechnical industry. Now I have a better understanding of scientific vocabulary and techniques.
One thing you learned that was not taught in the classroom?
Throughout my time in the office I've learned about the inner workings of running promotions, introducing new products, and analyzing data to make decisions. I also got to experience how the shipping, marketing, and customer service teams work together to improve efficiency and customer satisfaction.
What surprised you the most about your internship?
The most surprising aspect of working at Jackson Immuno Research was the spectacular company culture. Whether it was company lunch day, a summer picnic, or a birthday celebration, there is always something to look forward to. It's incredible to witness a company that truly values their employees.
What's next?
Once I complete my bachelor's degree I would like to obtain a job in sales, preferably in the medical device or pharmaceutical industry. I'm very flexible and open to relocating since I enjoy exploring new places!
---
Want to meet more of our interns? Follow our social media to stay up to date!