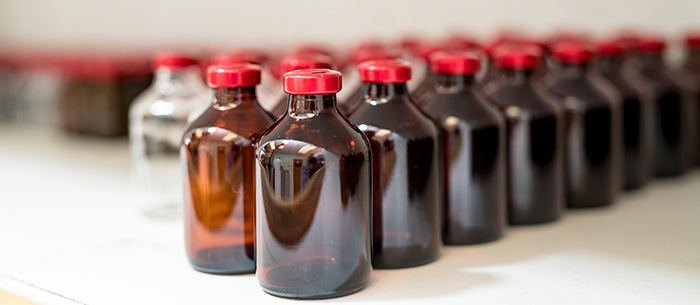 We are sometimes asked about the discrepancy between the protein concentration recorded, the recommended volume of dH2O required to reconstitute the lyophilized powder, and the fill size we report on our product specification sheets. Read this article to understand the relationship between the three values.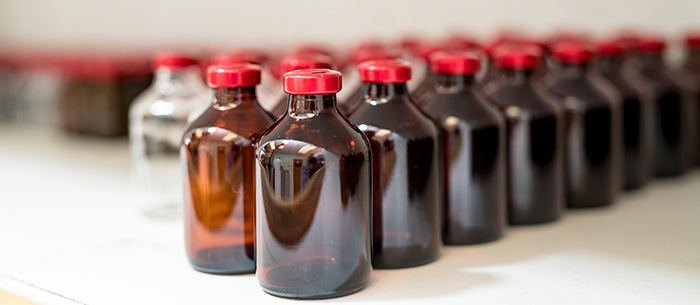 Most of our lyophilized products excluding fluorescent dye and protein conjugates are sold by weight (mg). We fill the vials with slightly more (typically 10% depending on the product) than the nominal mg amount stated ("Size" on the specification sheet) to guarantee that customers receive the amount they expect.
This means to calculate the actual product amount in a vial, you have to multiply the protein concentration indicated on the specification sheet by the volume of dH2O needed to rehydrate the lyophilized pellet.
So, if the protein concentration is 1.5 mg/ml and the recommended rehydration volume is 1.1 ml there's going to be 1.65 mg in the vial (1.5 mg stated + an extra 0.15 mg overfill).
To reach the concentration stated on the spec sheet, just use the volume of water stated on the spec sheet to resuspend, and voila!