Physical State: Freeze-dried solid
Storage: Store freeze-dried powder at 2-8°C. Weigh out desired amount and dissolve in desired buffer. Prepare working dilution fresh each day.

Preservative: None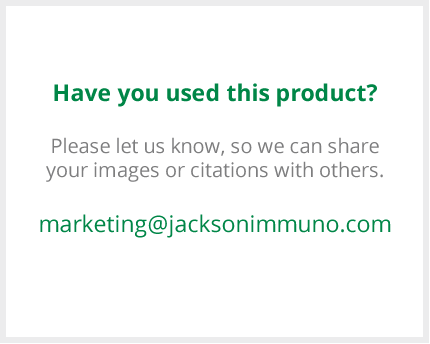 This product is for IN VITRO RESEARCH USE ONLY. It is not a medical device and it is not intended for diagnostic or therapeutic purposes.